Poetry - Middle Eastern
6 Results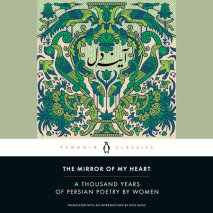 An anthology of verse by women poets writing in Persian, most of whom have never been translated into English before, from acclaimed scholar and translator Dick Davis.The Mirror of My Heart is a unique and captivating collection of eighty-three Persi...
List Price: $47.50
ISBN: 9780593393475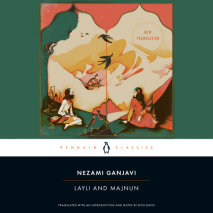 The Persian epic that inspired Eric Clapton's unforgettable love song "Layla" and that Lord Byron called "the Romeo and Juliet of the East," in a masterly new translationThe iconic love story of the Middle East, by a twelfth-century Persian...
List Price: $57
ISBN: 9780593393499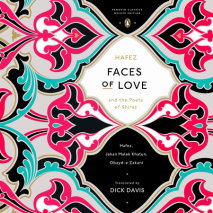 Acclaimed translator Dick Davis breathes new life into the timeless works of three masters of 14th-century Persian literature Together, Hafez, a giant of world literature; Jahan Malek Khatun, an eloquent princess; and Obayd-e Zakani, a dissolute...
List Price: $47.50
ISBN: 9780593393512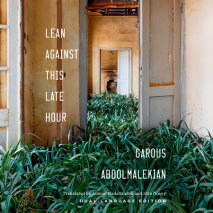 Finalist for the PEN Award for Poetry in Translation A vivid, "mesmerizing" (New York Times Magazine) portrait of life in the shadow of violence and loss, for readers of both English and PersianThe first selection of poems by renowned Irani...
List Price: $22.80
ISBN: 9780593293898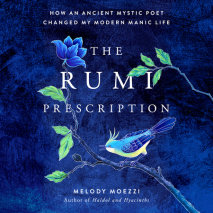 A powerful personal journey to find meaning and life lessons in the words of a wildly popular 13th century poet.Rumi's inspiring and deceptively simple poems have been called ecstatic, mystical, and devotional. To writer and activist Melody Moezzi, t...
List Price: $66.50
ISBN: 9780593166611