Poetry - Ancient & Classical
5 Results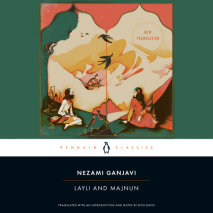 The Persian epic that inspired Eric Clapton's unforgettable love song "Layla" and that Lord Byron called "the Romeo and Juliet of the East," in a masterly new translationThe iconic love story of the Middle East, by a twelfth-century Persian...
List Price: $57
ISBN: 9780593393499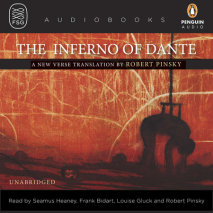 Robert Pinsky's new verse translation of the Inferno makes it clear to the contemporary listener, as no other in English has done, why Dante is universally considered a poet of great power, intensity, and strength. This critically acclaimed translati...
List Price: $38
ISBN: 9780147519955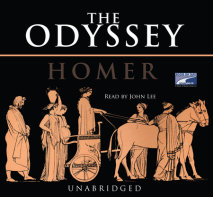 In this classic epic chronicle of the Greek Hero on his travels home from the Trojan War, Odysseus survives storm and shipwreck, the cave of the Cyclops, and the isle of Circe. He withstands the lure of the Sirens' song and a trip to the Under...
List Price: $85.50
ISBN: 9780739346709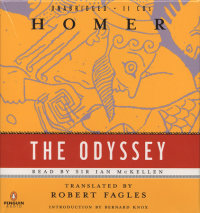 The Odyssey is literature's grandest evocation of every man's journey through life. In the myths and legends that are retold here, the energy and poetry of Homer's original is captured in a bold, contemporary idiom, giving us an edition of ...
List Price: $95
ISBN: 9781101975978