Poetry - American - Asian American & Pacific Islander
6 Results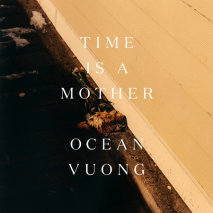 An instant New York Times bestseller!The highly anticipated collection of poems from the award-winning writer Ocean VuongHow else do we return to ourselves but to fold The page so it points to the good part   In this deeply intimate second poetr...
List Price: $22.80
ISBN: 9780593557426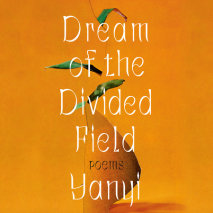 From an award-winning poet comes a collection on heartbreak and transitions, written with a piercing lyric ferocity. "Written with great tenderness and intimacy, Dream of the Divided Field reveals what we do (and do not) owe to others, and...
List Price: $22.80
ISBN: 9780593501924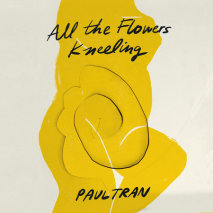 "Paul Tran's debut collection of poems is indelible, this remarkable voice transforming itself as you read, eventually transforming you." —Alexander Chee, author of How to Write an Autobiographical Novel "This powerful ...
List Price: $38
ISBN: 9780593557815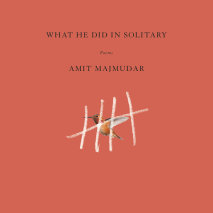 The prize-winning poet reflects on what sustains us in a sundered world.With his dazzling ability to set words spinning, Amit Majmudar brings us poems that sharpen both wit and knives as he examines our "life in solitary." Equally engaged with human ...
List Price: $28.50
ISBN: 9780593414989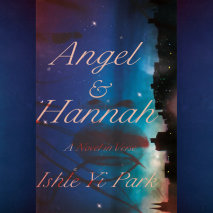 The sweeping, unforgettable story of an interracial couple in 1990s New York City who are determined to protect their love against all odds—a reimagining of Romeo and Juliet"Triumphant . . . sensuous, tender, and facet...
List Price: $28.50
ISBN: 9780593399729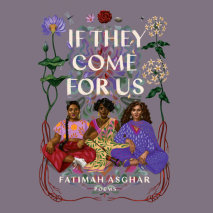 "A debut poetry collection showcasing both a fierce and tender new voice."—Booklist"Elegant and playful . . . The poet invents new forms and updates classic ones."—Elle"[Fatimah] Asghar interrogates divi...
List Price: $28.50
ISBN: 9780525634775