Philosophy - Individual Philosophers
6 Results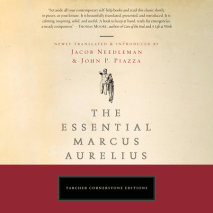 This inaugural-and all new-Tarcher Cornerstone Edition presents a stunningly relevant and reliable translation of the thoughts and aphorisms of the Stoic philosopher and Roman emperor Marcus Aurelius, properly placing the philosopher-king's writings ...
List Price: $47.50
ISBN: 9780593676967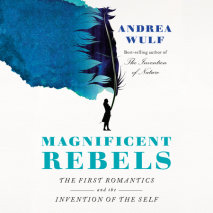 From the best-selling author of The Invention of Nature comes an exhilarating story about a remarkable group of young rebels—poets, novelists, philosophers—who, through their epic quarrels, passionate love stories, heartbreaking grie...
List Price: $95
ISBN: 9780593627631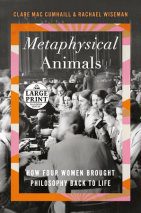 A delightful group portrait of four college friends—Iris Murdoch, Philippa Foot, Elizabeth Anscombe, and Mary Midgley—who formed a new philosophical tradition starting with the ideas, fears, and hopes of women while Oxford's men were away...
List Price: $76
ISBN: 9780593589465
From renowned classicist Edith Hall, ARISTOTLE'S WAY is an examination of one of history's greatest philosophers, showing us how to lead happy, fulfilled, and meaningful livesAristotle was the first philosopher to inquire into subjective happiness, a...
List Price: $66.50
ISBN: 9781984838865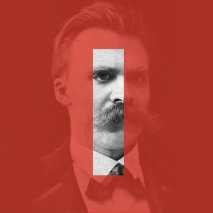 NEW YORK TIMES Editors' Choice • THE TIMES BIOGRAPHY OF THE YEAR • WINNER OF THE HAWTHORNDEN PRIZEA groundbreaking new biography of philosophy's greatest iconoclast Friedrich Nietzsche is one of the most enig...
List Price: $95
ISBN: 9781984827296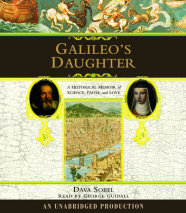 Read by Fritz WeaverThree Cassettes, 5 HoursGalileo's Daughter introduces us to the man whose belief that the Earth moved around the sun caused him to be brought before the Holy Office of the Inquisition, accused of heresy, and threatened with tortur...
List Price: $76
ISBN: 9781415953402