Philosophy - Essays
5 Results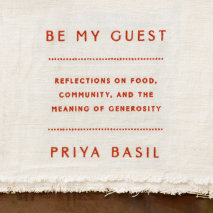 A thought-provoking meditation on food, family, identity, immigration, and, most of all, hospitality--at the table and beyond--that's part food memoir, part appeal for more authentic decency in our daily worlds, and in the world at large.Be My Guest ...
List Price: $38
ISBN: 9780593169582
"A dazzling journey across the sciences and humanities in search of deep laws to unite them." --The Wall Street Journal One of our greatest living scientists--and the winner of two Pulitzer Prizes for On Human Nature and The Ants--gives us ...
List Price: $95
ISBN: 9780525633501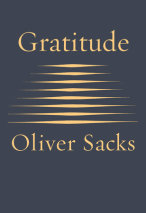 "My predominant feeling is one of gratitude. I have loved and been loved. I have been given much and I have given something in return. Above all, I have been a sentient being, a thinking animal, on this beautiful planet, and that in its...
List Price: $17
ISBN: 9780735206144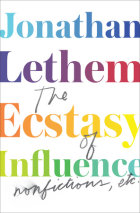 What's a novelist supposed to do with contemporary culture? And what's contemporary culture sup­posed to do with novelists? In The Ecstasy of Influence, Jonathan Lethem, tangling with what he calls the "white elephant" rol...
List Price: $95
ISBN: 9780307940889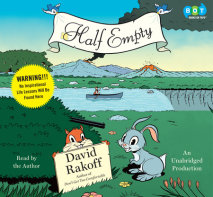 The inimitably witty David Rakoff, New York Times bestselling author of Don't Get Too Comfortable, defends the commonsensical notion that you should always assume the worst, because you'll never be disappointed. In this deeply funny (and...
List Price: $42.50
ISBN: 9780307738875