Philosophy - Buddhist
5 Results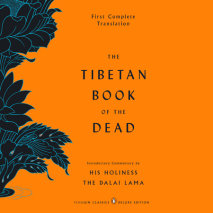 One of the greatest works created by any culture and overwhelmingly the most significant of all Tibetan Buddhist texts in the West, The Tibetan Book of the Dead has had a number of distinguished translations, but none encompassed the work in its enti...
List Price: $95
ISBN: 9780593680605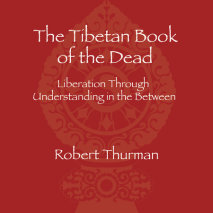 The most accessible and informative version of the Buddhist classic available in English, with instruction in meditation, illuminating commentary, and guidance in the practical use of the prayers   The so-called "Tibetan Book of the Dead&r...
List Price: $85.50
ISBN: 9780593339596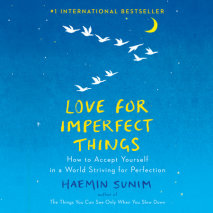 Susan Cain, New York Times bestselling author of Quiet: "The world could surely use a little more love, a little more compassion, and a little more wisdom. In Love for Imperfect Things, Haemin Sunim shows us how to cultivate all three, and to find be...
List Price: $47.50
ISBN: 9780525641179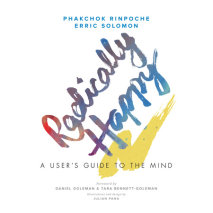 Get to know your own mind, stop judging, and be attentive-a Buddhist guide to happiness that's relevant to everyone.East meets West in a fresh, modern take on a timeless challenge: how to find contentment and meaning in life. A longtime meditator and...
List Price: $38
ISBN: 9781984828811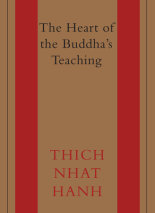 With poetry and clarity, Thich Nhat Hanh imparts comforting wisdom about the nature of suffering and its role in creating compassion, love, and joy – all qualities of enlightenment. "Thich Nhat Hanh shows us the connection betwe...
List Price: $76
ISBN: 9780804193979