Philosophy - Movements - Humanism
3 Results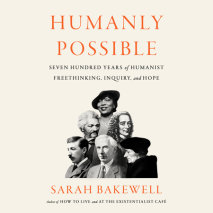 The bestselling author of How to Live and At the Existentialist Café explores seven hundred years of writers, thinkers, scientists, and artists, all trying to understand what it means to be truly humanHumanism is an expansive tradition of thou...
List Price: $95
ISBN: 9780593670996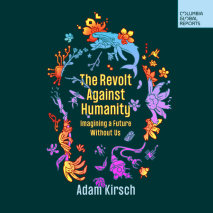 From Silicon Valley boardrooms to rural communes to academic philosophy departments, a seemingly inconceivable idea is being seriously discussed: that the end of humanity's reign on earth is imminent, and that we should welcome it. Anthropocene...
List Price: $38
ISBN: 9780593675182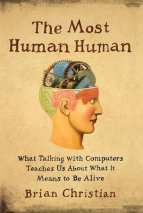 The Most Human Human is a provocative, exuberant, and profound exploration of the ways in which computers are reshaping our ideas of what it means to be human. Its starting point is the annual Turing Test, which pits artificial intelligence programs ...
List Price: $76
ISBN: 9780307879165