Philosophy - History & Surveys - General
4 Results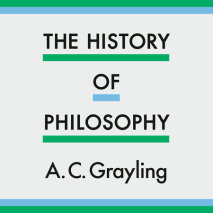 The first authoritative and accessible single-volume history of philosophy to cover both Western and Eastern traditions, from one of the world's most eminent thinkersThe story of philosophy is the story of who we are and why. An epic tale, spanning c...
List Price: $95
ISBN: 9780593150375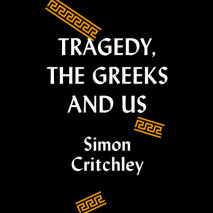 From the moderator of The New York Times philosophy blog "The Stone," a book that argues that if we want to understand ourselves we have to go back to theater, to the stage of our livesTragedy presents a world of conflict and troubling emotion, ...
List Price: $66.50
ISBN: 9781984846501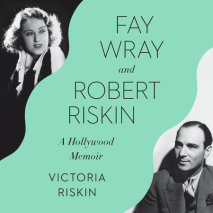 A Hollywood love story, a Hollywood memoir, a dual biography of two of Hollywood's most famous figures, whose golden lives were lived at the center of Hollywood's golden age, written by their daughter, an acclaimed writer and producer.Fay...
List Price: $95
ISBN: 9781984846488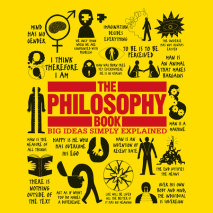 An essential introduction to the history, concepts, and thinking behind philosophy that demystifies what can often be daunting subject matter, laid out in DK's signature style.Are the ideas of René Descartes, Mary Wollstonecraft, John Locke, a...
List Price: $95
ISBN: 9781984839336