Philosophy - Eastern
7 Results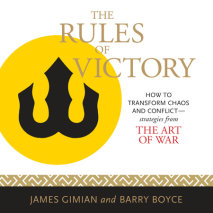 Sun Tzu's Art of War is widely acknowledged to be one of the greatest tools for understanding and resolving conflict ever. But how do you translate its military insights into practical tactics you can use in the corporate boardroom, the PTA meeting, ...
List Price: $76
ISBN: 9780525592389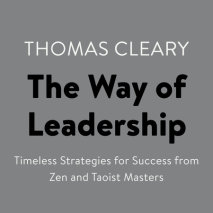 Proven to be invaluable resources for anyone in a position of power, here are three of China's greatest classical works on leadership, warriorship, and strategy: • The Art of War: This timeless guide is perhaps the most inf...
List Price: $38
ISBN: 9780525592105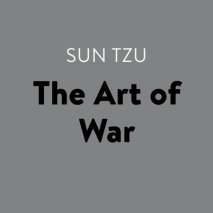 Compiled more than two thousand years ago by a mysterious warrior-philosopher, THE ART OF WAR is still perhaps the most prestigious and influential book of strategy in the world. As a study of the anatomy of organizations in conflict, The Art of War ...
List Price: $22.80
ISBN: 9780525592426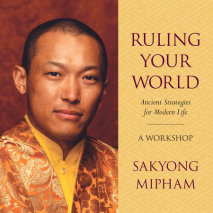 You're stuck in the airport security line, late for a flight. The line isn't moving. You're angry at the security personnel for taking so long, you're irritated at the other passengers for having so much stuff, you're mad at your boss for sending you...
List Price: $22.80
ISBN: 9780525591948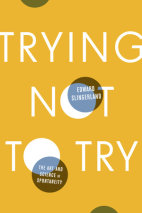 A deeply original exploration of the power of spontaneity—an ancient Chinese ideal that cognitive scientists are only now beginning to understand—and why it is so essential to our well-being Why is it always hard to fall asleep the n...
List Price: $76
ISBN: 9780804193368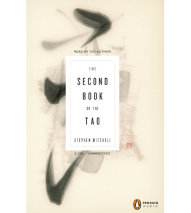 "A twenty-first-century form of ancient wisdom . . . Mitchell's flights, his paradoxes, his wonderful riffs are brilliant and liberating." -Pico Iyer The most widely translated book in world literature after the Bible, Lao-tzu's Tao Te Ching, or Bo...
List Price: $22.50
ISBN: 9781101976111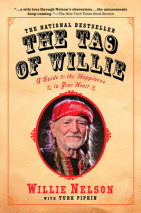 Born in small-town Texas during the Great Depression, Willie Nelson was raised to believe in helping his neighbors and living without pretense. After many hardscrabble years as a poorly paid songwriter (often watching his work become a gold mine for ...
List Price: $38
ISBN: 9781101975992