Performing Arts - Storytelling
4 Results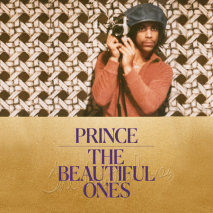 The brilliant coming-of-age-and-into-superstardom story of one of the greatest artists of all time, in his own words—featuring the exquisite memoir he began writing before his tragic death Prince was a musical genius, one of the most beloved, a...
List Price: $38
ISBN: 9780593168653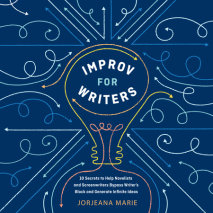 Improv instructor and writer Jorjeana Marie presents the first book to harness the creative power of improvisation exercises to help both aspiring and seasoned authors defeat writer's block and generate new ideas. Suffering from writer's block a...
List Price: $57
ISBN: 9780593102787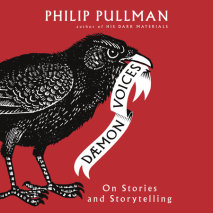 From the internationally best-selling author of the His Dark Materials trilogy, a spellbinding journey into the secrets of his art--the narratives that have shaped his vision, his experience of writing, and the keys to mastering the art of storytelli...
List Price: $95
ISBN: 9780525643319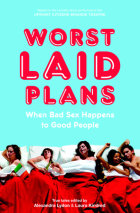 "When bad sex happens to good people, there is no recourse like full disclosure," is the motto of Worst Laid Plans, a comedy show staged at the Upright Citizens Brigade Theatre, the highly influential comedy organization co-founded b...
List Price: $17.10
ISBN: 9780307714831