Performing Arts - Film - Direction & Production
7 Results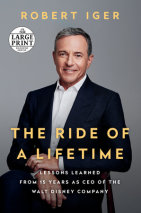 #1 NEW YORK TIMES BESTSELLER • A grand vision defined: The CEO of Disney, one of Time's most influential people of 2019, shares the ideas and values he embraced to reinvent one of the most beloved companies in the world and inspi...
List Price: $40
ISBN: 9780525499329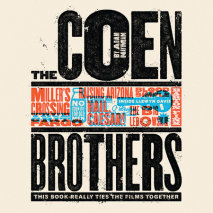 A playfully critical journey through the Coen brothers' filmographyFrom such cult hits as Raising Arizona (1987) and The Big Lebowski (1998) to major critical darlings Fargo (1996), No Country for Old Men (2007), and Inside Llewyn Davis (2013), Ethan...
List Price: $76
ISBN: 9781984844200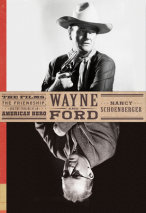 John Ford and John Wayne, two titans of classic film, made some of the most enduring movies of all time. The genre they defined—the Western—and the heroic archetype they built still matter today.   For more than twenty years John For...
List Price: $66.50
ISBN: 9781524781408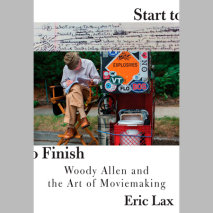 A cinephile's dream: the chance to follow legendary director Woody Allen throughout the creation of a film--from inception to premiere--and to enjoy his reflections on some of the finest artists in the history of cinema. Eric Lax has been with Woody ...
List Price: $95
ISBN: 9780525500520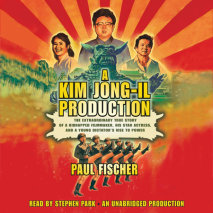 Before becoming the world's most notorious dictator, Kim Jong-Il ran North Korea's Ministry for Propaganda and its film studios. Conceiving every movie made, he acted as producer and screenwriter. Despite this control, he was underwhelmed...
List Price: $95
ISBN: 9781101913208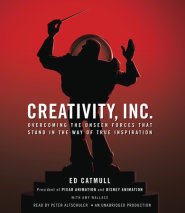 From a co-founder of Pixar Animation Studios—the Academy Award–winning studio behind Coco, Inside Out, and Toy Story—comes an incisive book about creativity in business and leadership for readers of Daniel Pink, Tom P...
List Price: $35
ISBN: 9780804127448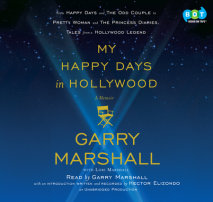 With the television hits The Odd Couple, Happy Days, Laverne & Shirley, and Mork & Mindy, and movies like The Flamingo Kid, Beaches, Pretty Woman, and The Princess Diaries under his belt, Garry Marshall was among the most successful writers, ...
List Price: $66.50
ISBN: 9780307970510