Body, Mind & Spirit - Unexplained Phenomena
4 Results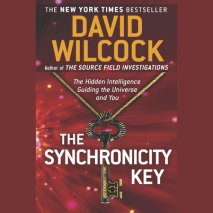 New York Times bestselling author David Wilcock unlocks the key to a universal life force that is influencing and guiding humanity toward enlightenment. The Source Field Investigations was a New York Times, Wall Street Journal, and USA Today bestsell...
List Price: $95
ISBN: 9780593666012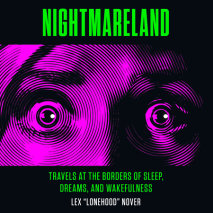 From a Coast to Coast AM insider, a mind-expanding exploration of sleep disorders and unusual dream states--the scientific explanations and the paranormal possibilities.The sleeping mind is a mysterious backdrop that science is just beginning to shed...
List Price: $66.50
ISBN: 9780593146293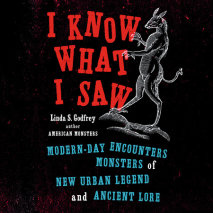 Which came first--the monster or the myth? Journalist Linda Godfrey investigates present-day encounters with mysterious creatures of old.The monsters of ancient mythology, folklore, and more contemporary urban legend have long captured the popular im...
List Price: $66.50
ISBN: 9781984891341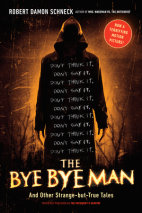 The True Story behind the Terrifying MovieDon't think of his name...In 1990, three college students spent a long Wisconsin winter experimenting with a Ouija board; it turned out to be the deadliest mistake of their lives. The board brought them into ...
List Price: $66.50
ISBN: 9781524708399