Body, Mind & Spirit - Parapsychology
7 Results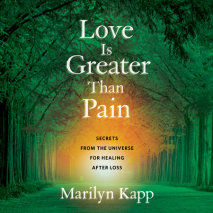 An extraordinary new mindful approach to healing after loss that taps into everyone's ability to continue their relationship with those who have passed."Marilyn's vast and masterful experience in communicating with passed loved ones...
List Price: $66.50
ISBN: 9780593207567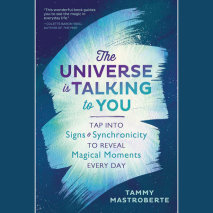 Learn How To Receive Signs from Love Ones in SpiritThe universe is always communicating with you—whether it be in the form of angels, guides, loved ones in spirit, or with amazing signs and synchronicities. This book shows you how to decipher t...
List Price: $57
ISBN: 9780593286371
NEW YORK TIMES BESTSELLER • A renowned psychic medium teaches us how to recognize and interpret the life-changing messages from loved ones and spirit guides on the Other Side."A collection of incredible stories . . . that speak to the univ...
List Price: $76
ISBN: 9781984885661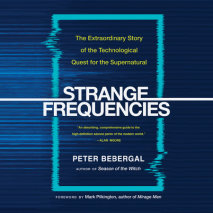 A journey through the attempts artists, scientists, and tinkerers have made to imagine and communicate with the otherworldly using various technologies, from cameras to radiowaves.Strange Frequencies takes readers on an extraordinary narrative and hi...
List Price: $57
ISBN: 9780525642442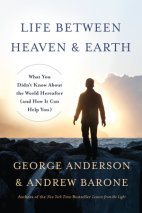 The New York Times bestselling authors of Lessons from the Light offer a new and provocative understanding of heaven and how messages from the afterlife can assist you in the here and now.   We live in a world of near-universal acceptance that o...
List Price: $66.50
ISBN: 9780399567049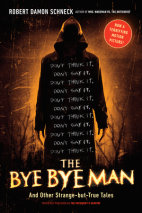 The True Story behind the Terrifying MovieDon't think of his name...In 1990, three college students spent a long Wisconsin winter experimenting with a Ouija board; it turned out to be the deadliest mistake of their lives. The board brought them into ...
List Price: $66.50
ISBN: 9781524708399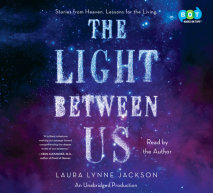 NEW YORK TIMES BESTSELLER • For readers of Proof of Heaven, the astonishing story of a woman with an extraordinary psychic gift—and a powerful message from the Other Side that can help us to live more beautifully in the here and now.L...
List Price: $76
ISBN: 9781101926635