Body, Mind & Spirit - New Thought
3 Results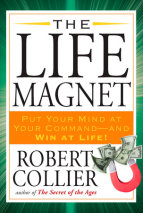 Here is the "Open Sesame of life"—the hidden formula of how to use your subconscious mind for achievement and success, by the popular author of The Secret of the Ages. In every hallowed fable, legend, and maxim known the world over-from t...
List Price: $47.50
ISBN: 9781101977613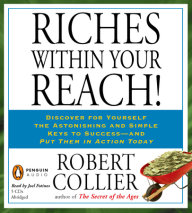 Trusted and beloved by readers everywhere for his prosperity classic The Secret of the Ages, Robert Collier takes the next step in Riches Within Your Reach! and explains how to harness mental visualization to achieve financial and professional succe...
List Price: $38
ISBN: 9781101976586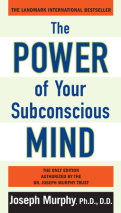 Here is the complete, original text of the millions-selling self- help guide that reveals your invisible power to attain any goal-paired with a compelling bonus work, How to Attract Money. The Power of Your Subconscious Mind, one of the most beloved...
List Price: $57
ISBN: 9781101976401