Body, Mind & Spirit - Healing - Energy (Qigong, Reiki, Polarity)
5 Results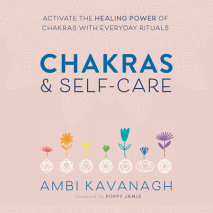 Embrace the timeless teachings of the chakra system for peace of mind, better physical health, and a sense of alignment, fulfillment, and purpose.The key to optimal health and well-being is within us, in powerful energy centers called chakras. Ancien...
List Price: $38
ISBN: 9780593401378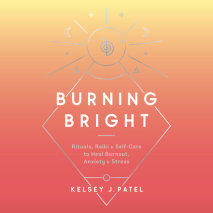 You have a choice. There is a path out of pain, anxiety, burnout, and the feeling of complete overwhelm. This book is your invitation to choose that path. "Patel shares how to tap into subtle energy shifts through simple yet powerful ...
List Price: $95
ISBN: 9780593286333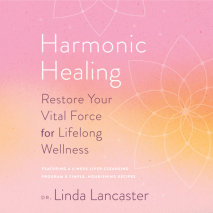 We live in an age of unprecedented flourishing of technology in medicine. So why are we experiencing such epidemic levels of pain, disease, emotional and mental stress, and just plain old poor health—and often at such uncommonly young ages? Sea...
List Price: $85.50
ISBN: 9781984883674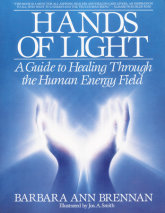 With the clarity of a physicist and the compassion of a gifted healer with fifteen years of professional experience observing 5,000 clients and students, Barbara Ann Brennan presents the first in-depth study of the human energy field for people who s...
List Price: $95
ISBN: 9780553397796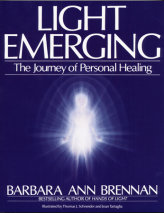 Barbara Ann Brennan's bestselling first book, Hands of Light, established her as one of the world's most gifted healers and teachers. Now, she continues her ground-breaking exploration of the human energy field, or aura -- the source of our experienc...
List Price: $76
ISBN: 9780553397819