Body, Mind & Spirit - Dreams
4 Results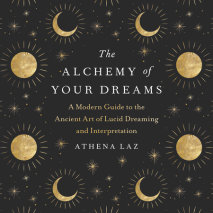 Unlock the power of your dreams to lead you on the ultimate journey of self-discovery and personal growth.Roughly one-third of our lives are spent sleeping. We know that sleep is vital for rest and rejuvenation, but what if this time could be used fo...
List Price: $57
ISBN: 9780593409534
An extraordinary compilation of legends and rituals about nature's ever-present signs. From the birds that soar above us to the insects beneath our feet, Native American healer Bobby Lake-Thom shows how the creatures of the earth can aid us in h...
List Price: $66.50
ISBN: 9780593339633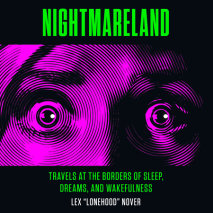 From a Coast to Coast AM insider, a mind-expanding exploration of sleep disorders and unusual dream states--the scientific explanations and the paranormal possibilities.The sleeping mind is a mysterious backdrop that science is just beginning to shed...
List Price: $66.50
ISBN: 9780593146293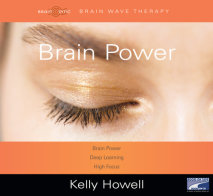 Brain Power Your mind is cluttered, and no matter how hard you try to focus or find answers, nothing flows easily. No worries. Close your eyes and let the rich resonant tones of harmonically layered frequencies effortlessly guide you into the flow st...
List Price: $38
ISBN: 9781415955604