Nature - Endangered Species
4 Results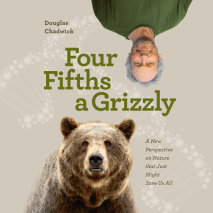 What do you think of when you think of Nature? Prolific author and National Geographic writer Doug Chadwick's fresh look at human's place in the natural world.In his accessible and engaging style, Chadwick approaches the su...
List Price: $57
ISBN: 9780593553961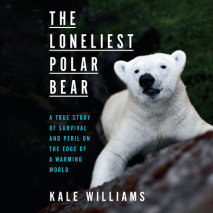 "A moving story of abandonment, love, and survival against the odds."—Dr. Jane Goodall The heartbreaking and ultimately hopeful story of an abandoned polar bear cub named Nora and the humans working tirelessly to save her and h...
List Price: $66.50
ISBN: 9780593340097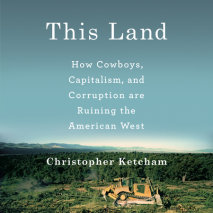 A hard-hitting look at the battle now raging over the fate of the public lands in the American West--and a plea for the protection of these last wild placesThe public lands of the western United States comprise some 450 million acres of grassland, st...
List Price: $95
ISBN: 9781984889553