Nature - Animal Rights
6 Results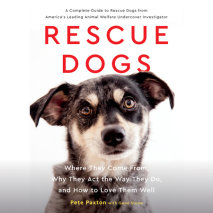 A fascinating look at rescue dogs--where they come from, why every dog lover should consider adopting one, and how to make them part of your family.America's leading undercover animal investigator, Pete Paxton, has, among other exploits, infiltrated ...
List Price: $57
ISBN: 9780593107683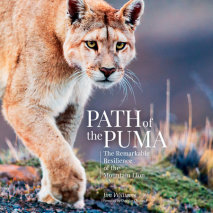 An Expert's View of the Big Cat's Fight to Find Its WildDuring a time when most wild animals are experiencing decline in the face of development and climate change, the intrepid mountain lion -- also known as a puma, a cougar, and by many other names...
List Price: $76
ISBN: 9780593171462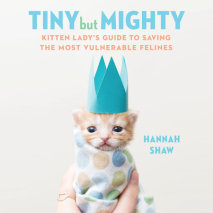 From Kitten Lady, the professional kitten rescuer, humane educator, animal advocate, and owner of the popular Instagram @kittenxlady comes the definitive book on saving the most vulnerable—and adorable—feline population: newborn kittens.H...
List Price: $76
ISBN: 9781984887313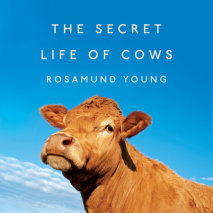 "Within a day of receiving this book, I had consumed it... Absorbing, moving, and compulsively readable."—Lydia DavisIn this affectionate, heart-warming chronicle, Rosamund Young distills a lifetime of organic farming wisdom, describing the sur...
List Price: $47.50
ISBN: 9780525627029
From Susan Casey, the New York Times bestselling author of The Wave and The Devil's Teeth, a breathtaking journey through the extraordinary world of dolphins Since the dawn of recorded history, humans have felt a kinship with the sleek and...
List Price: $95
ISBN: 9780385367165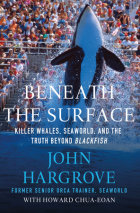 Over the course of two decades, John Hargrove worked with 20 different whales on two continents and at two of SeaWorld's U.S. facilities. For Hargrove, becoming an orca trainer fulfilled a childhood dream. However, as his experience with the wh...
List Price: $76
ISBN: 9781101926475