Nature - Natural Disasters
7 Results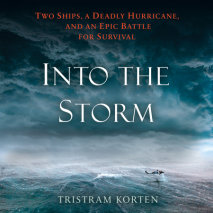 "An intense, immersive deep dive into a wild, dangerous, and unknown world, written with the pace and appeal of a great thriller. This is nonfiction at its very best."—Lee ChildThe true story of two doomed ships and a daring search-...
List Price: $76
ISBN: 9780525639756
By the world-renowned seismologist, a riveting history of natural disasters, their impact on our culture, and new ways of thinking about the ones to comeEarthquakes, floods, tsunamis, hurricanes, volcanoes--they stem from the same forces that give ou...
List Price: $76
ISBN: 9780525531982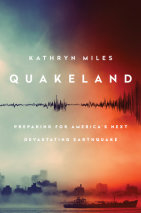 A journey around the United States in search of the truth about the threat of earthquakes leads to spine-tingling discoveries, unnerving experts, and ultimately the kind of preparations that will actually help guide us through disasters. It's a...
List Price: $95
ISBN: 9781524776794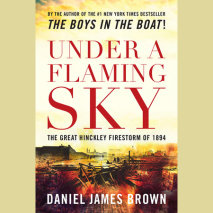 On September 1, 1894 two forest fires converged on the town of Hinckley, Minnesota, trapping over 2,000 people. Daniel J. Brown recounts the events surrounding the fire in the first and only book on to chronicle the dramatic story that unfolded. Wher...
List Price: $76
ISBN: 9781524723583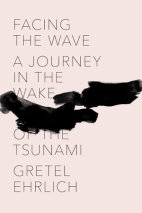 **Kirkus Best Books of the Year (2013)****Kansas City Star Best Books of the Year (2013)**A passionate student of Japanese poetry, theater, and art for much of her life, Gretel Ehrlich felt compelled to return to the earthquake-and-tsunami-devastated...
List Price: $57
ISBN: 9780804193726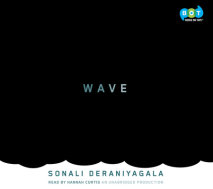 One of The New York Times Book Review's 10 Best Books of the YearOn the morning of December 26, 2004, on the southern coast of Sri Lanka, Sonali Deraniyagala lost her parents, her husband, and her two young sons in the tsunami she miraculously surviv...
List Price: $75
ISBN: 9780385366649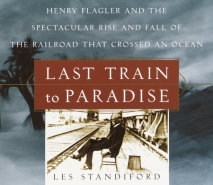 The fast-paced and gripping true account of the extraordinary construction and spectacular demise of the Key West Railroad—one of the greatest engineering feats ever undertaken, destroyed in one fell swoop by the strongest storm ever to h...
List Price: $57
ISBN: 9781415953464