Nature - Ecosystems & Habitats - Forests & Rainforests
5 Results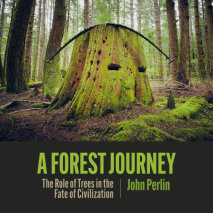 A Foundational Conservation Story Revived.Ancient writers observed that forests always recede as civilizations develop and grow. The great Roman poet Ovid wrote that before civilization began, "even the pine tree stood on its own very hills&rdq...
List Price: $95
ISBN: 9780593748244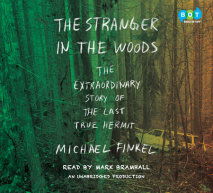 Many people dream of escaping modern life, but most will never act on it. This is the remarkable true story of a man who lived alone in the woods of Maine for 27 years, making this dream a reality—not out of anger at the wor...
List Price: $57
ISBN: 9781101924938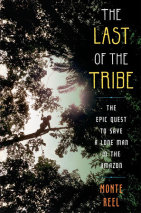 Throughout the centuries, the Amazon has yielded many of its secrets, but it still holds a few great mysteries. In 1996 experts got their first glimpse of one: a lone Indian, a tribe of one, hidden in the forests of southwestern Brazil. Previously un...
List Price: $76
ISBN: 9781524722340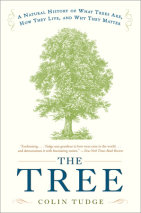 A blend of history, science, philosophy, and environmentalism, The Tree is an engaging and elegant look at the life of the tree and what modern research tells us about their future.There are redwoods in California that were ancient by the time Co...
List Price: $95
ISBN: 9781524734046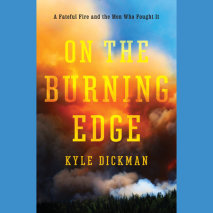 The definitive account of one of the deadliest wildfires in U.S. history, which killed nineteen elite firefighters of the Granite Mountain Hotshots and also inspired the major motion picture Only the Brave.   "A tear-jerking classic.&rdquo...
List Price: $76
ISBN: 9780147520982