Nature - Animals - Fish
6 Results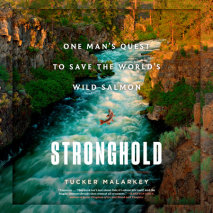 PNBA BESTSELLER • "A powerful and inspiring story. Guido Rahr's mission to save the wild Pacific salmon leads him into adventures that make for a breathtakingly exciting read."—Ian Frazier, author of Travels in Siber...
List Price: $95
ISBN: 9781984885609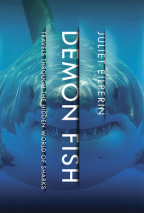 A group of traders huddles around a pile of dried shark fins on a gleaming white floor in Hong Kong. A Papua New Guinean elder shoves off in his hand-carved canoe, ready to summon a shark with ancient magic. A scientist finds a rare shark in Ind...
List Price: $95
ISBN: 9780307967633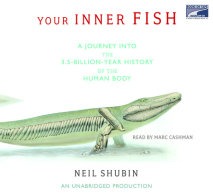 Why do we look the way we do? What does the human hand have in common with the wing of a fly? Are breasts, sweat glands, and scales connected in some way? To better understand the inner workings of our bodies and to trace the origins of many of today...
List Price: $66.50
ISBN: 9781415948699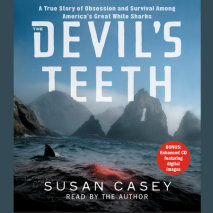 Travel thirty miles north, south, or east of San Francisco city hall and you'll be engulfed in a landscape of thick traffic, fast enterprise, and six-dollar cappuccinos. Venture thirty miles due west, however, and you will find yourself on what is vi...
List Price: $85.50
ISBN: 9781415951019