Nature - Animals - Bears
4 Results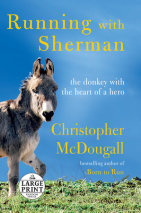 A heartwarming story about training a rescue donkey to run one of the most challenging races in America.When Chris McDougall agreed to take in a donkey from an animal hoarder, he thought it would be no harder than the rest of the adjustments he and h...
List Price: $45
ISBN: 9781524778767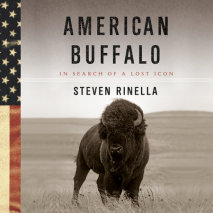 From the host of the Travel Channel's "The Wild Within."A hunt for the American buffalo—an adventurous, fascinating examination of an animal that has haunted the American imagination. In 2005, Steven Rinella won a lottery...
List Price: $66.50
ISBN: 9780593150962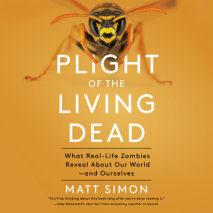 A brain-bending exploration of real-life zombies and mind controllers, and what they reveal to us about nature—and ourselves Zombieism isn't just the stuff of movies and TV shows like The Walking Dead. It's real, and it's happ...
List Price: $57
ISBN: 9780525641117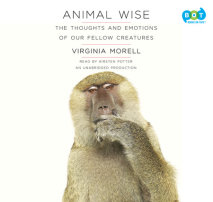 Noted science writer Virginia Morell explores the frontiers of research on animal cognition and emotion, offering a surprising and moving exploration into the hearts and minds of wild and domesticated animals.    Have you ever won...
List Price: $76
ISBN: 9780307970763