Medical - Sports Medicine
3 Results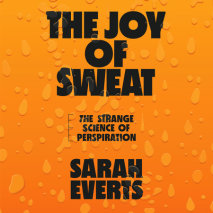 An Outside Magazine 2021 Science book pick One of Smithsonian's 10 Best Science Books of 2021 A taboo-busting romp through the shame, stink, and strange science of sweating. Sweating may be one of our weirdest biological functions, b...
List Price: $76
ISBN: 9780593501986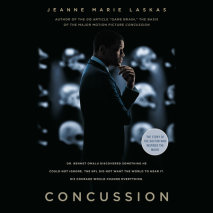 NEW YORK TIMES BESTSELLER • NOW A MAJOR MOTION PICTURE • Dr. Bennet Omalu discovered something he could not ignore. The NFL tried to silence him. His courage would change everything.   "A gripping medical mystery and a ...
List Price: $76
ISBN: 9780147520548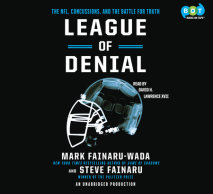 NEW YORK TIMES BESTSELLER • The story of how the NFL, over a period of nearly two decades, denied and sought to cover up mounting evidence of the connection between football and brain damage  "League of Denial may turn out to be the...
List Price: $95
ISBN: 9780804128209