Medical - Physician & Patient
6 Results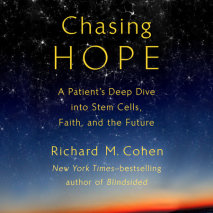 After more than four decades living with multiple sclerosis, New York Times bestselling author Richard M. Cohen finds a flicker of hope in a groundbreaking medical procedure.Richard Cohen struggles with failing limbs and is legally blind. He has surv...
List Price: $66.50
ISBN: 9780525532880
"Wonderful... Physicans would do well to learn this most important lesson about caring for patients." —The New York Times Book Review  Over the years that Victoria Sweet has been a physician, "healthcare" has replaced medi...
List Price: $76
ISBN: 9780525497899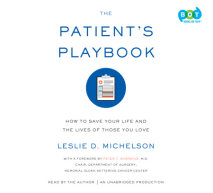 Too many Americans die each year as a result of preventable medical error—mistakes, complications, and misdiagnoses. And many more of us are not receiving the best care possible, even though it's readily available and we're entitled...
List Price: $85.50
ISBN: 9780147521651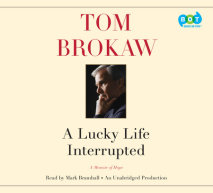 NEW YORK TIMES BESTSELLER • A powerful memoir of a dramatic year spent battling cancer and reflecting on a long, happy, and lucky life—from the bestselling author of The Greatest Generation, whose iconic career in journalism has spann...
List Price: $47.50
ISBN: 9780147520968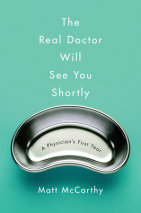 A scorchingly frank look at how doctors are made, bringing readers into the critical care unit to see one burgeoning physician's journey from ineptitude to competence.In medical school, Matt McCarthy dreamed of being a different kind of doctor—...
List Price: $76
ISBN: 9781101889251
A riveting exploration of the most difficult and important part of what doctors do, by Yale School of Medicine physician Dr. Lisa Sanders, author of the monthly New York Times Magazine column "Diagnosis," the inspiration for the hit Fox TV series ...
List Price: $76
ISBN: 9781415966877