Literary Criticism - Modern - 20th Century
5 Results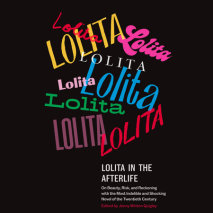 A vibrant collection of sharp and essential modern pieces on the perennially controversial Lolita, by a wide range of celebrated writers, edited by the daughter of Lolita's original publisher.In 1958, Vladimir Nabokov's Lolita was published in the Un...
List Price: $95
ISBN: 9780593396506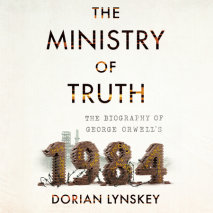 "Rich and compelling. . .Lynskey's account of the reach of 1984 is revelatory."--George Packer, The Atlantic An authoritative, wide-ranging, and incredibly timely history of 1984--its literary sources, its composition by Or...
List Price: $95
ISBN: 9781984891617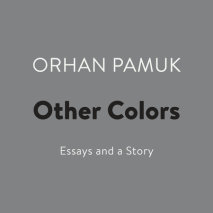 In the three decades that Nobel prize-winning author Orhan Pamuk has devoted himself to writing fiction, he has also produced scores of witty, moving, and provocative essays and articles. He engages the work of Nabokov, Kundera, Rushdie, and Vargas L...
List Price: $95
ISBN: 9780525595892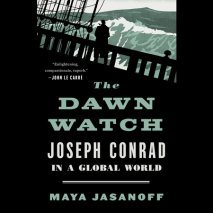 "Enlightening, compassionate, superb" —John Le CarréWinner of the 2018 Cundhill History PrizeA New York Times Book Review Notable Book of 2017One of the New York Times 100 Notable Books of 2017A visionary explo...
List Price: $76
ISBN: 9780525498391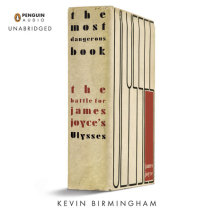 "A great story—how modernism brought down the regime of censorship—told as a great story. Kevin Birmingham's imaginative scholarship brings Joyce and his world to life. There is a fresh detail on nearly every page."—Louis Menand, Pu...
List Price: $95
ISBN: 9780147520111