Literary Criticism - Poetry
6 Results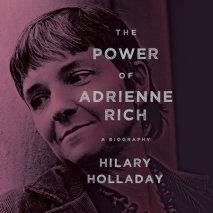 The first comprehensive biography of Adrienne Rich, feminist and queer icon and internationally revered National Book Award winning poet.Adrienne Rich was the female face of American poetry for decades. Her forceful, uncompromising writing has more t...
List Price: $85.50
ISBN: 9780593293324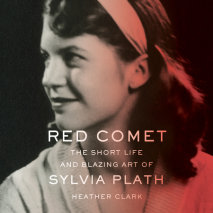 The highly anticipated new biography of Sylvia Plath that focuses on her remarkable literary and intellectual achievements, while restoring the woman behind the long-held myths about her life and art.With a wealth of never-before-accessed materials--...
List Price: $95
ISBN: 9780593292129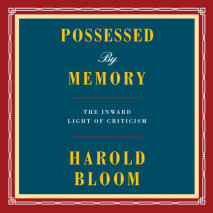 In arguably his most personal and lasting book, America's most daringly original and controversial critic gives us brief, luminous readings of more than eighty texts by canonical authors-- texts he has had by heart since childhood.Gone are the polemi...
List Price: $95
ISBN: 9781984840448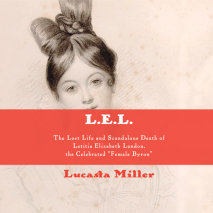 A lost nineteenth-century literary life, brilliantly rediscovered--Letitia Elizabeth Landon, hailed as the female Byron; she changed English poetry; her novels, short stories, and criticism, like Byron though in a woman's voice, explored the dark sid...
List Price: $95
ISBN: 9780593103593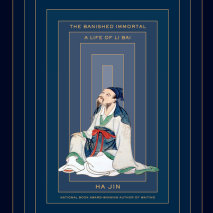 From the National Book Award-winning author of Waiting: a narratively driven, deeply human biography of the Tang dynasty poet Li Bai—also known as Li PoIn his own time (701–762), Li Bai's poems—shaped by Daoist thought and character...
List Price: $85.50
ISBN: 9781984833372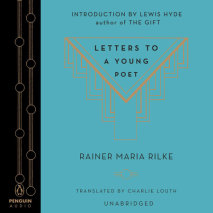 The ten letters collected here are arguably the most famous and beloved letters of our century. Written when Rainer Maria Rilke was himself still a young man with most of his greatest work before him, they are addressed to a student who had sent Rilk...
List Price: $22.80
ISBN: 9781101975435