Literary Collections - Speeches
4 Results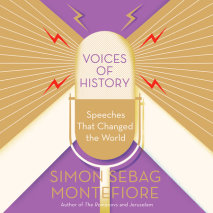 A celebration of the great speeches of world history and cultural life. A VINTAGE ORIGINALIn this exuberant collection, acclaimed historian Simon Sebag Montefiore takes us on a journey from ancient times to the twenty-first century. Some speeches are...
List Price: $66.50
ISBN: 9780593213292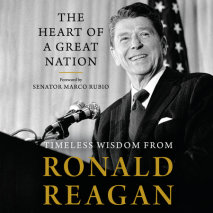 With a foreword from Senator Marco Rubio, a stirring collection of Ronald Reagan's most inspiring speeches, offering his timeless wisdom and guidance for our day.In his 1989 farewell address, Ronald Reagan said, "I wasn't a great communicator, but I ...
List Price: $95
ISBN: 9780593344613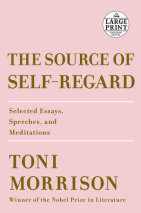 Arguably the most celebrated and revered writer of our time now gives us a new nonfiction collection—a rich gathering of her essays, speeches, and meditations on society, culture, and art, spanning four decades.The Source of Self-Regard is brim...
List Price: $45
ISBN: 9781984840455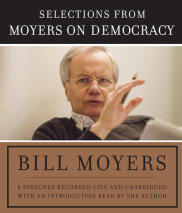 Bill Moyers on America today:"Here in the first decade of the twenty-first century the story that becomes America's dominant narrative will shape our collective imagination and our politics for a long time to come. In the searching of our...
List Price: $57
ISBN: 9781415958025