Literary Collections - LGBTQ+
4 Results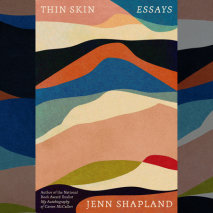 From a National Book Award finalist and a powerful literary mind, an incisive new work examining capitalism's toxic creep into the land, our bodies, and our thinking.For Jenn Shapland, the barrier between herself and the world is porous; she wa...
List Price: $66.50
ISBN: 9780593680643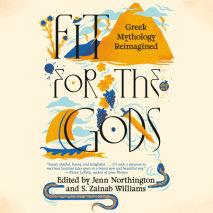 Featuring stories by a bestselling, cross-genre assortment of some of the most exciting writers working today, an anthology of gender-bent, queered, race-bent, and inclusive retellings from the enchanting and eternally popular world of Greek myth.Zeu...
List Price: $95
ISBN: 9780593739518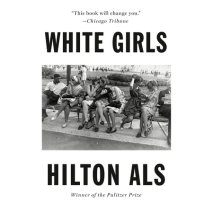 "This book will change you." --Chicago TribuneWhite Girls is about, among other things, blackness, queerness, movies, Brooklyn, love (and the loss of love), AIDS, fashion, Basquiat, Capote, philosophy, porn, Eminem, Louise Brooks, and Michael Ja...
List Price: $76
ISBN: 9780593551479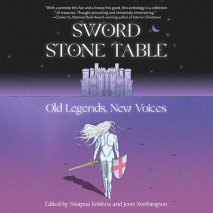 From the vast lore surrounding King Arthur, Camelot, and the Knights of the Round Table, comes an anthology of gender-bent, race-bent, LGBTQIA+ inclusive retellings. Featuring stories by:Alexander Chee • Preeti Chhibber • Roshani Chokshi &b...
List Price: $95
ISBN: 9780593415023