Literary Collections - Diaries & Journals
5 Results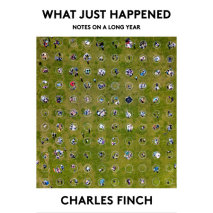 With unwavering humanity and light-footed humor, this intimate account of the interminable year of 2020 offers commentary on the COVID-19 pandemic, protests for racial justice, the U.S. presidential election, and more, all with a miraculous dose of g...
List Price: $76
ISBN: 9780593454862
"A fascinating tour inside the mind—and the heart—of Abraham Lincoln . . . An important and timeless work."—Jon Meacham, Pulitzer Prize–winning author of His Truth Is Marching On From the New York Ti...
List Price: $47.50
ISBN: 9780593394335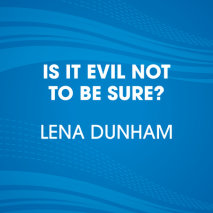 Is it evil not to be sure? is a collection of entries from Lena Dunham's diary--or what she called her "Creative Snippets and Observations Journal"--from the fall of 2005 and the spring of 2006. It is a candid, chaotic, and occasionally poetic snapsh...
List Price: $22.50
ISBN: 9781524776695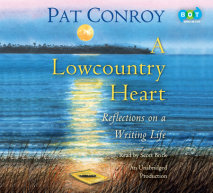 Final words and heartfelt remembrances from bestselling author Pat Conroy take center stage in this winning nonfiction collection, supplemented by touching pieces from Conroy's many friends. This new volume of Pat Conroy's nonfiction brin...
List Price: $57
ISBN: 9780735207868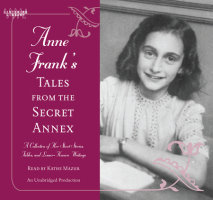 The candid, poignant, unforgettable writing of the young girl whose own life story has become an everlasting source of courage and inspiration.Hiding from the Nazis in the "Secret Annex" of an old office building in Amsterdam, a thirteen-...
List Price: $39
ISBN: 9780307737847