Literary Collections - American
7 Results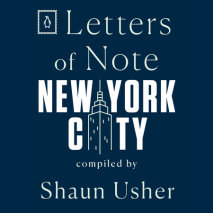 An exciting new volume of letters about the Capital of the World--from George Washington, Kahlil Gibran, Audrey Hepburn, Martin Scorsese, and more--from the author of the bestselling Letters of Note collectionsPeter Schagen writes to the Dutch West I...
List Price: $38
ISBN: 9780593457269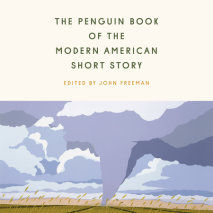 A selection of the best and most representative contemporary American short fiction from 1970 to 2020, including such authors as Ursula K. LeGuin, Toni Cade Bambara, Jhumpa Lahiri, Sandra Cisneros, and Ted Chiang, hand-selected by celebrated editor a...
List Price: $95
ISBN: 9780593458747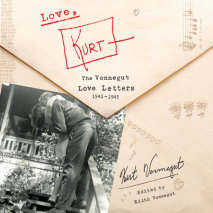 A never-before-seen collection of deeply personal love letters from Kurt Vonnegut to his first wife, Jane, compiled and edited by their daughter"If ever I do write anything of length—good or bad—it will be written with you in mind.&...
List Price: $57
ISBN: 9780593399767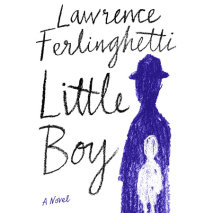 From the famed publisher and poet, author of the million-copy-selling collection A Coney Island of the Mind, his literary last will and testament -- part autobiography, part summing up, part Beat-inflected torrent of language and feeling, and all mag...
List Price: $47.50
ISBN: 9781984847300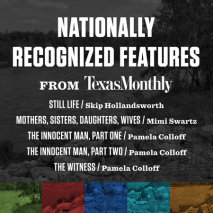 In partnership with Texas Monthly, the following nationally recognized features are now available in a bundle as an audio download: * "Still Life" by Skip Hollandsworth* "Mothers, Sisters, Daughters, Wives" by Mimi Swartz* "The Innocent Man, Part One...
List Price: $38
ISBN: 9780525593577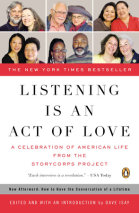 Drawn from the work of StoryCorps, the largest and most ambitious private oral history project in American history, comes this tapestry of the stories Americans have been sharing from their lives to leave behind to their loved ones.
List Price: $17.10
ISBN: 9781101929353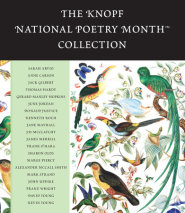 Since 1998, the Alfred A. Knopf Publishing Group has celebrated National Poetry Month™ by emailing a poem-a-day throughout the month of April to over 25,000 devoted poetry fans. In April 2006, Knopf introduced the Poem-a-Day podcast, which feat...
List Price: $17.10
ISBN: 9781415939178