Law - Forensic Science
3 Results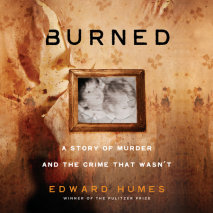 Was a monstrous killer brought to justice or an innocent mother condemned?On an April night in 1989, Jo Ann Parks survived a house fire that claimed the lives of her three small children. Though the fire at first seemed a tragic accident, investigato...
List Price: $76
ISBN: 9780525642343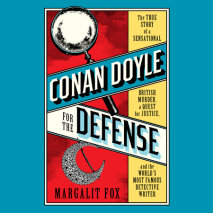 "A wonderfully vivid portrait of the man behind Sherlock Holmes . . . Like all the best historical true crime books, it's about so much more than crime."—Tana French, author of In the Woods A sensational Edwardian mu...
List Price: $66.50
ISBN: 9781524776541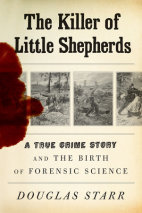 A riveting true crime story that vividly recounts the birth of modern forensics.At the end of the nineteenth century, serial murderer Joseph Vacher, known and feared as "The Killer of Little Shepherds," terrorized the French countryside. ...
List Price: $76
ISBN: 9780307875778