Law - Criminal Law - General
6 Results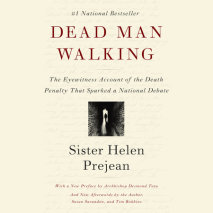 In 1982, Sister Helen Prejean became the spiritual advisor to Patrick Sonnier, the convicted killer of two teenagers who was sentenced to die in the electric chair of Louisiana's Angola State Prison. In the months before Sonnier&rsquo...
List Price: $95
ISBN: 9780593107553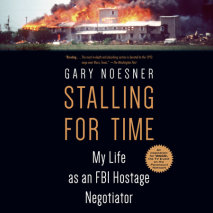 The FBI's chief hostage negotiator recounts harrowing standoffs, including the Waco siege with David Koresh and the Branch Davidians, in a memoir that serves as a basis for the upcoming series Waco.In Stalling for Time, the FBI's chief ho...
List Price: $76
ISBN: 9780525634423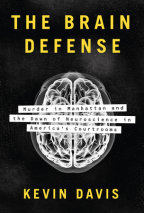 Called "the best kind of nonfiction" by Michael Connelly, this riveting new book combines true crime, brain science, and courtroom drama.In 1991, the police were called to East 72nd St. in Manhattan, where a woman's body had fallen from a...
List Price: $76
ISBN: 9781524736224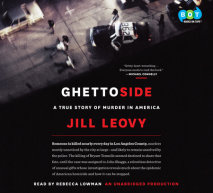 NEW YORK TIMES BESTSELLER • NAMED ONE OF THE TEN BEST BOOKS OF THE YEAR BY SAN FRANCISCO CHRONICLE, USA TODAY, AND CHICAGO TRIBUNE • A masterly work of literary journalism about a senseless murder, a relentless detective...
List Price: $95
ISBN: 9780449009741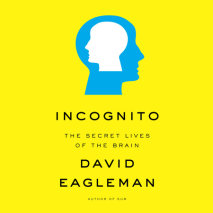 If the conscious mind—the part you consider to be you—is just the tip of the iceberg, what is the rest doing?  In this sparkling and provocative new book, the renowned neuroscientist David Eagleman navigates the depths of the subcons...
List Price: $66.50
ISBN: 9780307934321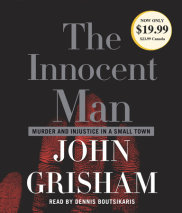 In the major league draft of 1971, the first player chosen from the State of Oklahoma was Ron Williamson. When he signed with the Oakland A's, he said goodbye to his hometown of Ada and left to pursue his dreams of big league glory.Six years la...
List Price: $85.50
ISBN: 9780739346853