Language Arts & Disciplines - Linguistics - Sociolinguistics
3 Results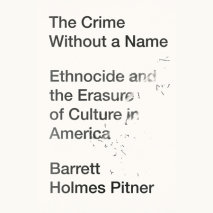 In this incisive blend of personal narrative and philosophical inquiry, journalist and activist Barrett Holmes Pitner seeks a new way to talk about racism in America.Can new language reshape our understanding of the past and expand the possibilities ...
List Price: $95
ISBN: 9780593560556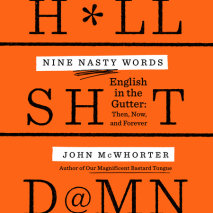 A New York Times bestseller One of the preeminent linguists of our time examines the realms of language that are considered shocking and taboo in order to understand what imbues curse words with such power--and why we love them so much.Profanity...
List Price: $57
ISBN: 9780593344873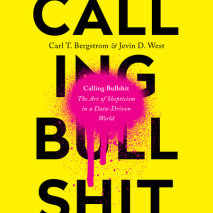 Bullshit isn't what it used to be. Now, two science professors give us the tools to dismantle misinformation and think clearly in a world of fake news and bad data.  Misinformation, disinformation, and fake news abo...
List Price: $85.50
ISBN: 9780593147450