Language Arts & Disciplines - Writing - Authorship
5 Results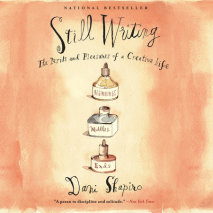 "Still Writing offers up a cornucopia of wisdom, insights, and practical lessons gleaned from Dani Shapiro's long experience as a celebrated writer and teacher of writing. The beneficiaries are beginning writers, veteran writers and everyo...
List Price: $66.50
ISBN: 9780593216354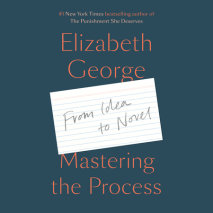 As the author of twenty-four novels, Elizabeth George is one of the most successful--and prolific--novelists today. In Mastering the Process, George offers readers a master class in the art and science of crafting a novel. This is a subject she ...
List Price: $76
ISBN: 9780593152911
From the Nobel Prize-winning novelist, an inspired, thoughtful, and deeply personal book about reading and writing novels.  In this fascinating set of essays, based on the talks he delivered at Harvard University as part of the distinguished Nor...
List Price: $47.50
ISBN: 9780525595854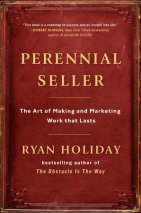 The book that Inc. says "every entrepreneur should read" and an FT Book of the Month selection...How did the movie The Shawshank Redemption fail at the box office but go on to gross more than $100 million as a cult classic? How did The 48 Laws o...
List Price: $66.50
ISBN: 9780525589839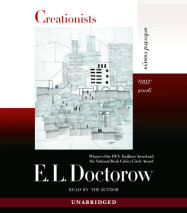 E. L. Doctorow is acclaimed internationally for such novels as Ragtime, Billy Bathgate, and The March. Now here are Doctorow's rich, revelatory essays on the nature of imaginative thought. In Creationists, Doctorow considers creativity in its m...
List Price: $42.80
ISBN: 9780739346419