Juvenile Fiction - Poetry (See Also Stories In Verse)
4 Results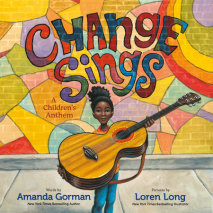 A lyrical picture book debut from presidential inaugural poet Amanda Gorman and #1 New York Times bestselling illustrator Loren Long   "I can hear change humming In its loudest, proudest song. I don't fear change coming, And so I sing ...
List Price: $22
ISBN: 9780593455234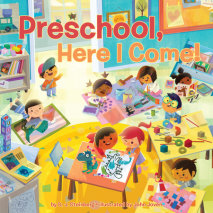 A book for all preschoolers-to-be from the author of Kindergarten, Here I Come!From saying goodbye to parents on the very first day of school to watching butterflies hatch in spring, D. J. Steinberg celebrates all the landmark moments of preschool. B...
List Price: $22
ISBN: 9780593401132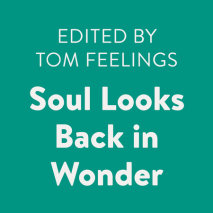 "The selections are uniformly uplifting, with affirming messages about the heritage, strength and dreams of African Americans."—Publishers Weekly In this compelling collection, thirteen major poets rise in response to the dazzling vistas a...
List Price: $22
ISBN: 9780525623960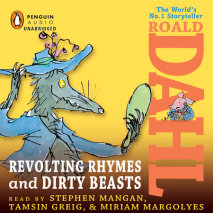 "Roald Dahl sometimes shared a tonal kinship with Ogden Nash, and he could demonstrate a verbal inventiveness nearly Seussian…[His] stories work better in audio than in print." –The New York TimesREVOLTING RHYMES Did you thin...
List Price: $17.10
ISBN: 9781101928554