Juvenile Fiction - Cooking & Food
7 Results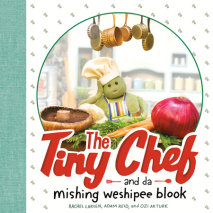 The Tiny Chef, a small herbivore with an enormous heart, goes on a quest to find his missing recipe book in this irresistible debut picture book from the creators of @TheTinyChefShow.Our debut picture book adventure finds the Tiny Chef at home in his...
List Price: $22
ISBN: 9780593294659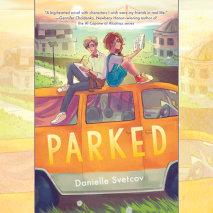 For fans of Rebecca Stead and Joan Bauer comes a scrappy, poignant, uplifting debut about family, friendship, and the importance of learning both how to offer help and how to accept it. "A big-hearted novel with characters I wish were my friends in ...
List Price: $56
ISBN: 9780593209325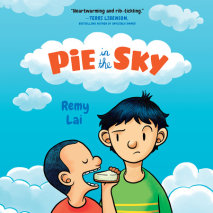 A poignant, laugh-out-loud middle-grade novel--adapted for audio--about an eleven-year-old boy's immigration experience, his annoying little brother, and their cake-baking hijinks! Perfect for fans of Raina Telgemeier and Gene Luen Yang!Recipient of ...
List Price: $45
ISBN: 9780593208434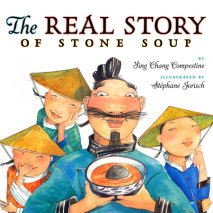 A stingy fisherman always makes his three young helpers do all his work. One day he scolds the "lazy boys" for forgetting to provide lunch. "Don't worry," they say. "We can make stone soup." The boys dig a ho...
List Price: $22
ISBN: 9780525628620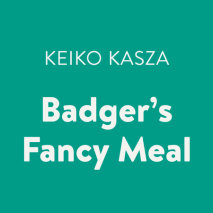 Badger just can't face eating the same old apples, worms, and roots. They're too boring! He dreams of eating something new and fancy. Badger gets some yummy ideas from seeing the animals who live near his den, but the main ingredients he tries to cat...
List Price: $22
ISBN: 9780525592860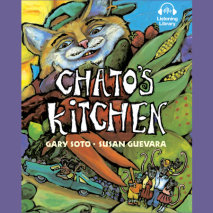 Winner of the Pura Belpre Award for IllustrationAn ALA Notable BookA Parents' Choice Award WinnerChato can't believe his luck. Not only is he the coolest low-riding cat in East L.A., but his brand-new neighbors are the plumpest, juciest, tastiest-loo...
List Price: $22
ISBN: 9780525592686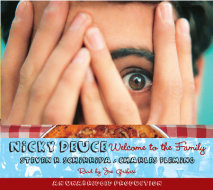 It's July, and Nicholas Borelli II's parents are scheduled to spend two weeks on a cruise. Nicholas will spend those two weeks, as he does every summer, at Camp Wannameka. The night before he's to leave, however, there's a pho...
List Price: $26
ISBN: 9780739386354