Juvenile Fiction - Readers - Intermediate
3 Results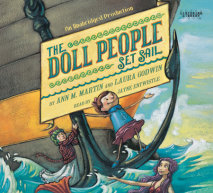 Annabelle Doll, Tiffany Funcraft, and their families are whisked out to sea when the Palmers accidentally place them in a box destined for charity donation. And it turns out they're not alone-there are plenty of other doll people on the ship, too. Af...
List Price: $38
ISBN: 9780553396300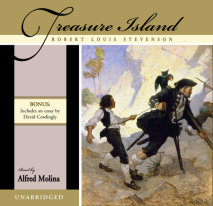 Robert Louis Stevenson's cherished, unforgettable adventure magically captures the thrill of a sea voyage and a treasure hunt through the eyes of its teenage protagonist, Jim Hawkins. Crossing the Atlantic in search of the buried cache, Jim and...
List Price: $46.75
ISBN: 9780739356609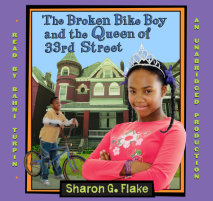 Queen is a royal pain in the neck. Her Highness treats everyone as though they were her loyal subjects: her classmates, her teacher, even her parents! When a new kid comes to Queen's school, riding a broken bike and wearing run-over shoes, he i...
List Price: $20.40
ISBN: 9780739355138