Juvenile Fiction - Readers - Beginner
7 Results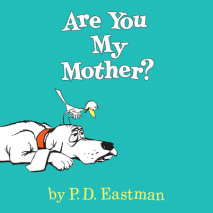 This must-have classic about a baby bird in search of his mother is the perfect gift for Mother's Day! A baby bird goes in search of his mother in this hilarious Beginner Book edited by Dr. Seuss. When a mother bird's egg starts to jump, she hurr...
List Price: $22
ISBN: 9780593396223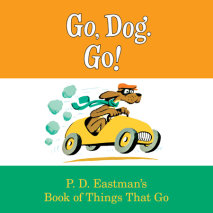 Reading goes to the dogs in this timeless Beginner Book edited by Dr. Seuss. From big dogs and little dogs to red, green, and blue dogs, dogs going up and dogs going fast . . . who knew dogs were so busy? And laughter will ensue at the repeated quest...
List Price: $22
ISBN: 9780593396247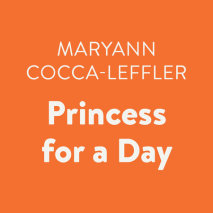 When make-believe Princess Jessica throws a royal ball, she delivers invitations to her loyal subjects, picks out her best ball gown, and even loses her slipper. If only her sister wasn't such a royal pain!
List Price: $22
ISBN: 9780525597209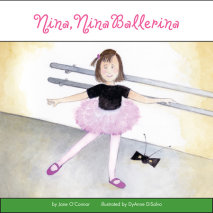 It's the big dance show!
Nina is a butterfly.
She has pretty wings
and a bug mask.
But she is not the only one!
There are lots of butterflies.
How will her mom know
which one is Nina?
Read this funny story and find out!
List Price: $22
ISBN: 9780525594925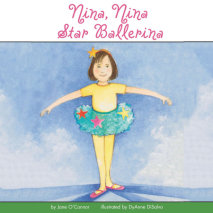 Playing the star in the class dance show, Nina finds herself in an awkward situation. All her friends think that she is the star of the show, so she now has to set the record straight and make things right once more.
List Price: $22
ISBN: 9780525594949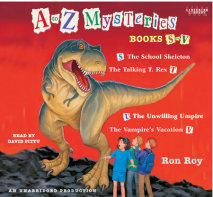 THE SCHOOL SKELETONSome sneaky soul has stolen the skeleton from the nurse's office! The principal promises free aquarium tickets to the savvy sleuths who can track down poor Mr. Bones. It's up to Dink, Josh, and Ruth Rose to follow the c...
List Price: $33
ISBN: 9780307746535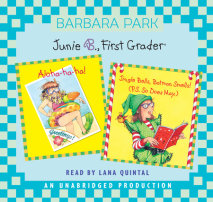 Junie B., First Grader®: Aloha-ha-ha!Junie B. and her family are going on a vacation to Hawaii! And ha! Mr. Scary is giving her a real, actual camera to keep a photo journal of her trip! But taking good vacation pictures is not always easy. Will...
List Price: $20.40
ISBN: 9780739348222