Juvenile Fiction - Westerns
6 Results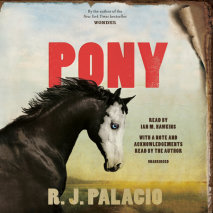 INSTANT NEW YORK TIMES BESTSELLER • NAMED ONE OF THE BEST CHILDREN'S BOOKS OF THE YEAR BY THE WALL STREET JOURNAL "Perfection." –The Wall Street Journal The bestselling author of Wonder returns with an enthralling adventu...
List Price: $40
ISBN: 9780593505410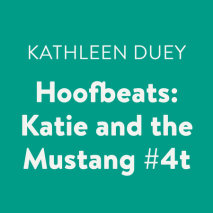 The fourth book in the Hoofbeats series focusing on Katie!With trepidation, Katie continues Westward with the Kylers. The mountainous terrain makes for difficult traveling, and they arrive in Oregon shortly before the winter snows hit. While the Kyle...
List Price: $34
ISBN: 9780525625230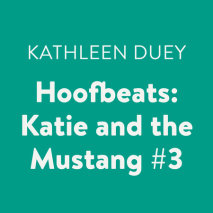 The third book in the Hoofbeats series focusing on Katie!Katie knows she has come too far to give up. Taken under the Kylers' wing, she stays close to the Mustang and clings to her dream of finding her uncle. Then a particularly bad river crossi...
List Price: $34
ISBN: 9780525625155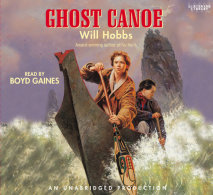 "An exciting adventure...a winning tale that artfully combines history, nature and suspense." —School Library JournalA DANGEROUS MYSTERY AND A BOY DETERMINED TO SOLVE IT...After a sailing ship breaks up on the rocks off Washington&r...
List Price: $39
ISBN: 9780307583475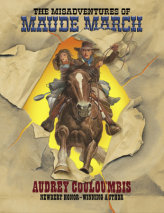 Eleven-year-old Sallie March is a whip-smart tomboy and voracious reader of Western adventure novels. When she and her sister Maude escape their self-serving guardians for the wilds of the frontier, they begin an adventure the likes of which Sallie h...
List Price: $46.75
ISBN: 9780739386064