Juvenile Fiction - Transportation - Railroads & Trains
3 Results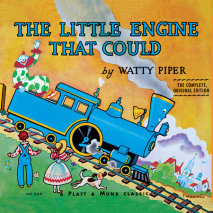 The story of a train filled with toys and gifts for little boys and girls that breaks down before reaching the children. After asking several passing trains for help over the hill, a little blue train agrees to help the stranded toys. Even though s...
List Price: $22
ISBN: 9780525596516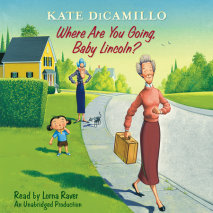 What if timid Baby Lincoln broke free of her bossy sister and set off on an unexpected journey? Kate DiCamillo presents a touching new adventure set in Mercy Watson's world.Baby Lincoln's older sister, Eugenia, is very fond of telling Bab...
List Price: $15
ISBN: 9780553396126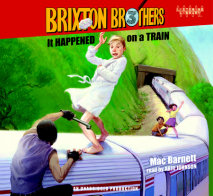 Retired private detective and current seventh grader Steve Brixton has a new career: taking out the garbage on Wednesdays for five bucks a week. But it's hard to leave the old game behind, and on a train trip down the California coast, Steve fi...
List Price: $33
ISBN: 9780307710512