Juvenile Fiction - Social Themes - Depression & Mental Illness
4 Results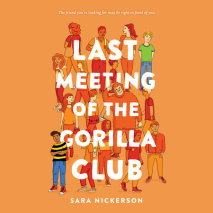 A moving new middle grade novel about childhood anxiety and grief, from the author of The Secrets of Blueberries, Brothers, Moose, and Me. Eleven-year-old Josh Duncan has never had much luck making friends--not the real kind, anyway. Moving to a new ...
List Price: $45
ISBN: 9780593106570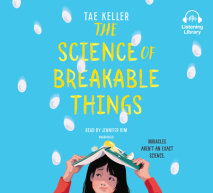 Natalie's uplifting story of using the scientific process to "save" her mother from depression is what Booklist calls "a winning story full of heart and action."Eggs are breakable. Hope is not.When Natalie's science teacher suggests that she enter an...
List Price: $45
ISBN: 9780525525691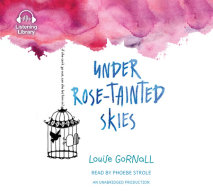 Norah has agoraphobia and OCD. When groceries are left on the porch, she can't step out to get them. Struggling to snag the bags with a stick, she meets Luke. He's sweet and funny, and he just caught her fishing for groceries. Because of ...
List Price: $50
ISBN: 9781524733599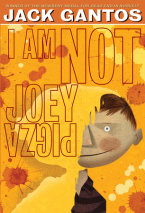 "I'm a brand-new man with a brand-new plan."Joey Pigza is knocked for a loop when his good-for-nothing dad shows up on his doorstep as a recycled person. After a lucky lotto win, Carter Pigza truly believes he's somebody else....
List Price: $32.30
ISBN: 9780739361467