Juvenile Fiction - Social Themes - Depression & Mental Illness
6 Results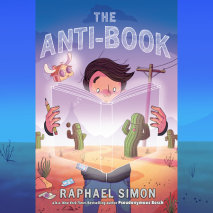 From the New York Times bestselling author of the Secret Series comes a darkly funny story about a boy who wants the world to disappear. This fantastical quest for comfort and belonging is perfect for fans of classics like The Phantom Tollbooth and C...
List Price: $56
ISBN: 9780593342527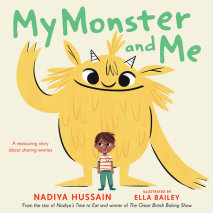 From the winner of The Great British Baking Show and star of Nadiya's Time to Eat comes a heartfelt story to help give children and parents the tools they need to talk about worries and anxiety.A touching story about a little boy whose worry monster ...
List Price: $22
ISBN: 9780593411377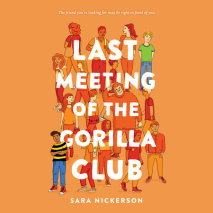 A moving new middle grade novel about childhood anxiety and grief, from the author of The Secrets of Blueberries, Brothers, Moose, and Me. Eleven-year-old Josh Duncan has never had much luck making friends--not the real kind, anyway. Moving to a new ...
List Price: $45
ISBN: 9780593106570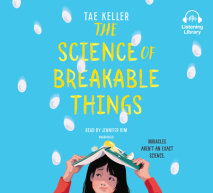 NAMED ONE OF THE BEST BOOKS OF THE YEAR BY NPR • THE CHICAGO PUBLIC LIBRARY • KIRKUS REVIEWS The spectacular debut novel from the Newbery Award winning author of When You Trap a Tiger. This is an uplifting story about friends...
List Price: $45
ISBN: 9780525525691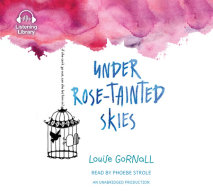 Norah has agoraphobia and OCD. When groceries are left on the porch, she can't step out to get them. Struggling to snag the bags with a stick, she meets Luke. He's sweet and funny, and he just caught her fishing for groceries. Because of ...
List Price: $50
ISBN: 9781524733599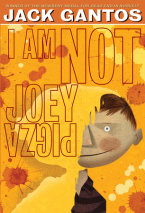 "I'm a brand-new man with a brand-new plan."Joey Pigza is knocked for a loop when his good-for-nothing dad shows up on his doorstep as a recycled person. After a lucky lotto win, Carter Pigza truly believes he's somebody else....
List Price: $32.30
ISBN: 9780739361467