Juvenile Fiction - Religious - Jewish
6 Results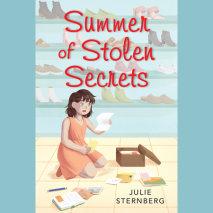 A city girl spends the summer in the South and learns the secrets of her estranged extended family.Catarina has never met her strict Jewish grandmother. But now, with an opportunity to spend three weeks in Baton Rouge and away from her best-friends-t...
List Price: $38
ISBN: 9780593459232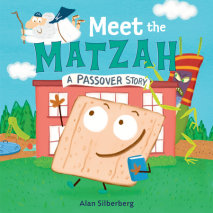 From the creator of Meet the Latkes comes the zaniest retelling of the Passover story starring an earnest matzah and his bready friends!What makes this Passover different from all other Passovers?Meet Alfie Koman. He's a matzah who really likes to hi...
List Price: $22
ISBN: 9780593400951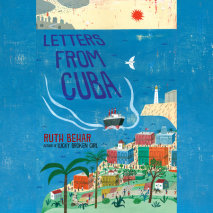 Pura Belpré Award Winner Ruth Behar's inspiring story of a young Jewish girl who escapes Poland to make a new life in Cuba, while she works to rescue the rest of her familyThe situation is getting dire for Jews in Poland on the eve of World Wa...
List Price: $45
ISBN: 9780593287934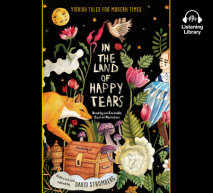 You don't need to be Jewish to love Levy's rye bread, nor do you need to read Yiddish to appreciate these wise tales. This engaging audio collection offers access to modern works--translated for the first time into English--for anyone who appreciates...
List Price: $38
ISBN: 9780525640295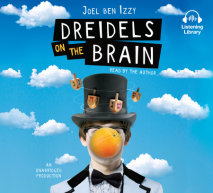 At last a great American Hanukkah story! This very funny, very touching novel of growing up Jewish has the makings of a holiday classic.One lousy miracle.  Is that too much to ask?Evidently so for Joel, as he tries to survive Hannukah, 1971 in t...
List Price: $50
ISBN: 9780735288089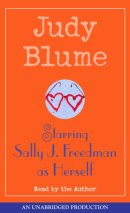 When Sally's family moves to Miami Beach for the winter of 1947, she is excited and nervous at the same time. What will school be like in Florida? Will she make any friends? Will she fit in so far away from home?Miami Beach has so many things t...
List Price: $42.50
ISBN: 9780739330142