Juvenile Fiction - Sports & Recreation - Water Sports
6 Results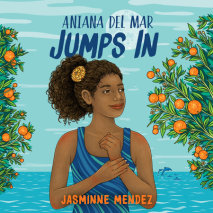 A powerful and expertly told novel in verse by an award-winning poet, about a 12-year-old Dominican American swimmer who is diagnosed with Juvenile Arthritis.Aniana del Mar belongs in the water like a dolphin belongs to the sea. But she and Papi...
List Price: $38
ISBN: 9780593634721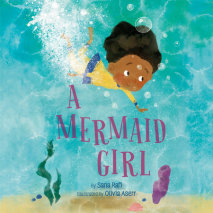 A young girl celebrates the experience of wearing a burkini for the first time in this lyrical and heartwarming picture book, adapted for audio, that casts a fresh light on timeless summer activities, and celebrates cultural traditions and intergener...
List Price: $22
ISBN: 9780593606407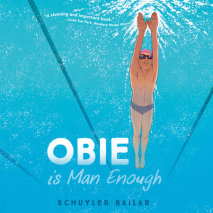 A coming-of-age story about transgender tween Obie, who didn't think being himself would cause such a splash. For fans of Alex Gino's George and Lisa Bunker's Felix Yz.Obie knew his transition would have ripple effects. He has to leave his swim coach...
List Price: $63
ISBN: 9780593415542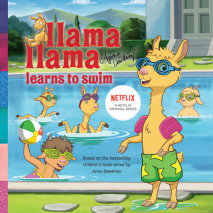 Llama Llama learns to swim in this sweet audiobook based on an episode from the Netflix animated television series.Look out, world--Llama Llama is a TV star! The beloved character, made famous by Anna Dewdney's best-selling picture books, is the...
List Price: $22
ISBN: 9780593461099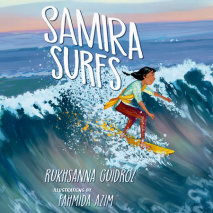 A middle grade novel in verse about Samira, an eleven-year-old Rohingya refugee living in Cox's Bazar, Bangladesh, who finds strength and sisterhood in a local surf club for girls.Samira thinks of her life as before and after: before the burning and ...
List Price: $38
ISBN: 9780593341735