Juvenile Fiction - Performing Arts - Theater & Musicals
17 Results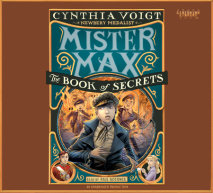 From Newbery Medalist Cynthia Voigt, Book II in the exciting adventures of Mister Max—12-year-old detective in disguise.   In Mister Max: The Book of Lost Things, Max Starling proved that he is more than a detective, he's a Solutione...
List Price: $51
ISBN: 9780804122108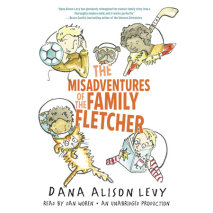 "Fans of Beverly Cleary's Quimbys, Judy Blume's Hatchers, and, more recently, Jeanne Birdsall's Penderwicks will fervently hope that more Fletcher misadventures are yet to come." —School Library Journal, Starred T...
List Price: $44
ISBN: 9780804168670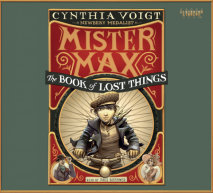 Newbery medalist Cynthia Voigt presents a rollicking mystery in three acts!Max's parents are missing. They are actors, and thus unpredictable, but sailing away, leaving Max with only a cryptic note, is unusual even for them. Did they intend to leave ...
List Price: $69
ISBN: 9780804122061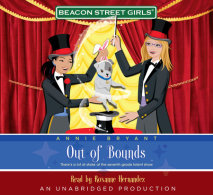 Can the Beacon Street Girls' magic act bring the house down at Abigail Adams Junior High's talent show? Maeve, Avery, Katani, Isabel, and Charlotte face their toughest challenges yet -- keeping the Movie House from going out of business and helping I...
List Price: $27.20
ISBN: 9780739378694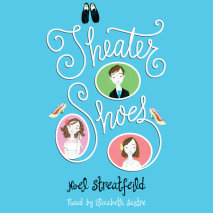 Curtains Up!When orphans Sorrel, Mark, and Holly are sent to live with their grandmother, a famous English actress, she enrolls them in the Children's Academy of Dancing and Stage Training–the same Academy that made the orphans from Balle...
List Price: $42.50
ISBN: 9780739361740