Juvenile Fiction - Performing Arts - Film
3 Results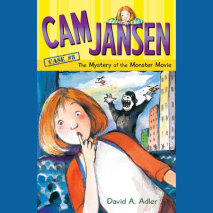 There's nothing like a good monster movie--except when the second reel gets stolen. It's up to Cam and her friend Eric to piece together clues that leave everyone else in the dark. Illustrated.
List Price: $22
ISBN: 9780525628125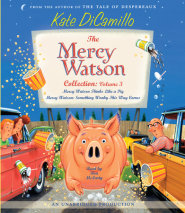 Mercy Watson #5: Mercy Watson Thinks Like a PigEugenia and Baby Lincoln may live next door to a pig, but that doesn't stop them from living a gracious life. And the amiable Mercy Watson is equally determined to follow the delightful scent (and ...
List Price: $14.95
ISBN: 9780739360507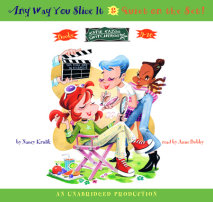 Katie is an ordinary third-grader–except for one very extraordinary problem! She accidentally wished on a shooting star to be anyone but herself. But what Katie soon learns is that wishes really do come true–and in the strangest ways . ....
List Price: $20.40
ISBN: 9780739359877