Juvenile Fiction - Performing Arts - Dance
7 Results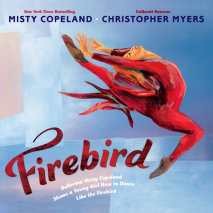 In her debut book, Misty Copeland tells the story of a young girl--an every girl--whose confidence is fragile and who is questioning her own ability to reach the heights that Misty has reached. Misty encourages this young girl's faith in herself and ...
List Price: $22
ISBN: 9780593294482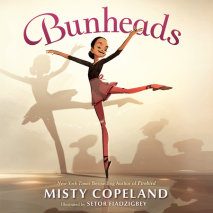 The first in a series of books inspired by premier ballerina and author Misty Copeland's own early experiences in ballet.From prima ballerina and New York Times bestselling author Misty Copeland comes the story of a young Misty, who discove...
List Price: $22
ISBN: 9780593294604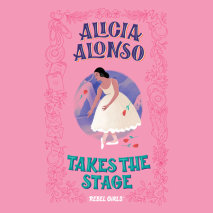 From the world of Good Night Stories for Rebel Girls comes the historical novel based on the life of Alicia Alonso, a world-renowned prima ballerina from Cuba.Alicia Alonso was born to dance. Her first big role came when she was only ten years old, a...
List Price: $28
ISBN: 9780593211663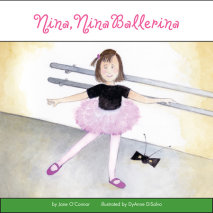 It's the big dance show!
Nina is a butterfly.
She has pretty wings
and a bug mask.
But she is not the only one!
There are lots of butterflies.
How will her mom know
which one is Nina?
Read this funny story and find out!
List Price: $22
ISBN: 9780525594925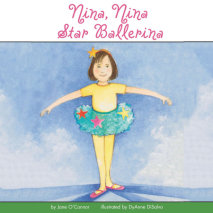 Playing the star in the class dance show, Nina finds herself in an awkward situation. All her friends think that she is the star of the show, so she now has to set the record straight and make things right once more.
List Price: $22
ISBN: 9780525594949
Three orphan girls. A pair of pink slippers. A lifetime in the spotlight. Read the classic that has captivated generations! Pauline, Petrova, and Posy love their quiet life together. They are orphans who have been raised as sisters, and when the...
List Price: $42.50
ISBN: 9780739385722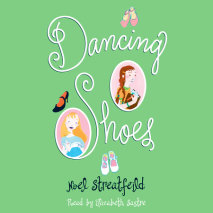 Wintle's Little WondersWhen Cora Wintle goes to pick up her orphaned niece, Rachel, she discovers that Rachel's adopted sister, Hilary, would be perfect for her dancing troupe! The only problem is that Hilary might be as good as her own p...
List Price: $38.25
ISBN: 9780739361559