Juvenile Fiction - Performing Arts - General
4 Results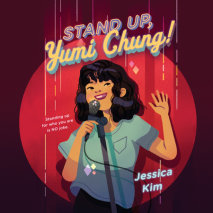 One lie snowballs into a full-blown double life in this irresistible story about an aspiring stand-up comedian.On the outside, Yumi Chung suffers from #shygirlproblems, a perm-gone-wrong, and kids calling her "Yu-MEAT" because she smells like her fam...
List Price: $45
ISBN: 9780593162682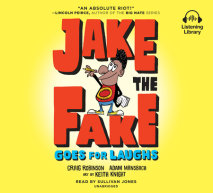 For fans of Diary of a Wimpy Kid and Big Nate comes the second book in the side-splitting series about a class clown faking his way to comedy stardom from comedian and film star Craig Robinson, #1 New York Timesbestselling author Adam Mansbach, ...
List Price: $24
ISBN: 9780525525776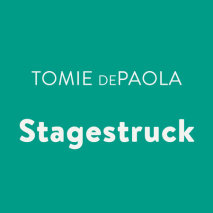 Tommy is so excited. His first-grade class is putting on a play about Peter Rabbit, and he's sure to get the starring role. But in his enthusiasm, Tommy talks too much in class, so his teacher decides that he should play Mopsy instead—and...
List Price: $22
ISBN: 9780525623984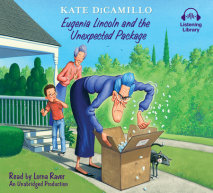 What will it take for a cynical older sister to realize she's a born accordion player — with music in her heart?Eugenia Lincoln is a practical person with no time for gee-gaws, whoop-de-whoops, or frivolity. When an unexpected package con...
List Price: $20
ISBN: 9781101916124