Juvenile Fiction - People & Places - Polar Regions
3 Results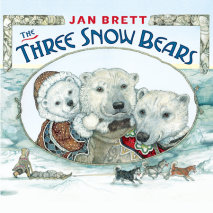 Aloo-ki glances up from fishing and sees her sled dogs floating off on an ice floe. She races after them and comes upon an igloo. Being a curious girl, she goes inside only to find no one home. That's because the polar bear family who lives there is ...
List Price: $22
ISBN: 9780525624677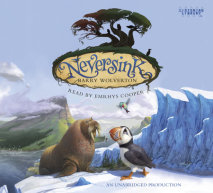 Along the Arctic Circle lies a small island called Neversink, whose jagged cliffs and ice-gouged rocks are home to a colony of odd-looking seabirds called auks, including one Lockley J. Puffin. With their oceanfront views and plentiful supply of fish...
List Price: $43
ISBN: 9780449014820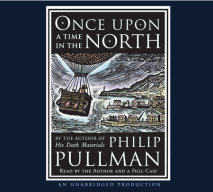 Another mesmerizing episode from the universe of His Dark Materials set in the far frozen Arctic, including the very first meeting of those two legends and friends Lee Scoresby, the Texan balloonist, and Iorek Byrnison, the armored bear.
List Price: $25.50
ISBN: 9780739367018