Juvenile Fiction - Science & Nature - Weather
5 Results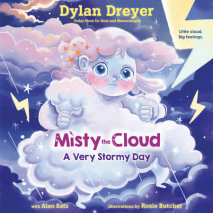 NEW YORK TIMES BESTSELLER • USA TODAY BESTSELLER TODAY Show co-host and meteorologist Dylan Dreyer launches a new picture book series featuring Misty—a little cloud with big feelings! The author combines her extensive weather knowledge wi...
List Price: $22
ISBN: 9780593417263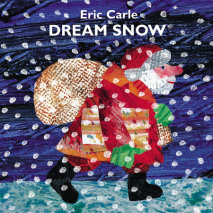 It's December 24th, and the old farmer settles down for a winter's nap, wondering how Christmas can come when there is no snow! It is in his dream that he imagines a snowstorm coming and covering him and his animals—named One, Two, Three, Four ...
List Price: $22
ISBN: 9780593401842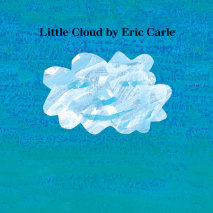 At last! Here's an audiobook edition of an Eric Carle book that's a favorite with littlest cloud gazers everywhere! Little Cloud likes to stand out from the crowd. When all the other clouds drift up, he goes his own way, changing shapes to become a s...
List Price: $22
ISBN: 9780593401866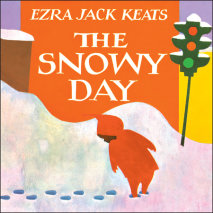 Winner of the 1963 Caldecott Medal!   No story has captured the magic and sense of possibility of the first snowfall better than The Snow Day. Universal in its appeal, the story has become a favorite of millions, as it reveals a child's wo...
List Price: $22
ISBN: 9780525597025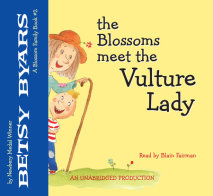 For the Blossom family it's the best day of their lives -- and the worst. Maggie, out west with her mother, is about to become the newest Blossom on the rodeo circuit. And now that the rain has finally stopped,   Junior can at last visit hi...
List Price: $25.50
ISBN: 9780739373989