Juvenile Fiction - Lifestyles - Farm & Ranch Life
16 Results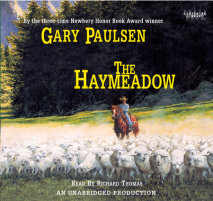 Fourteen-year-old John Barron is asked, like his father and grandfather before him, to spend the summer taking care of their sheep in the haymeadow. Six thousand sheep. John will be alone, except for two horses, four dogs, and all those sheep.John do...
List Price: $33
ISBN: 9780307582843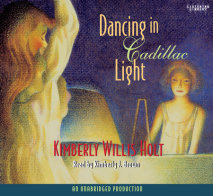 Whenever her feelings get the best of her, Jaynell Lambert climbs into an old junker in Clifton Bailey's Automobile Salvage and Parts and pretends to drive away. It's the summer of 1968, and within a year the dirt road in front of her hou...
List Price: $32.30
ISBN: 9780739372104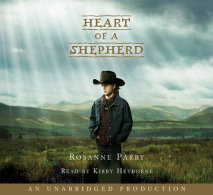 From acclaimed author of A Wolf Called Wander, Rosanne Parry welcomes readers into the Heartland in this tender coming-of-age story.When Brother's dad is shipped off to Iraq, along with the rest of his reserve unit, Brother must help his grandp...
List Price: $25.50
ISBN: 9780739380178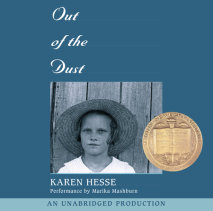 Billie Jo has a great deal to forgive: her father for causing the accident that killed her mother; her mother for leaving when Billie Jo needed her most; and herself for being the cause of her own sorrow. Daddy's too wrung out to help her, and there'...
List Price: $20.40
ISBN: 9780739359907